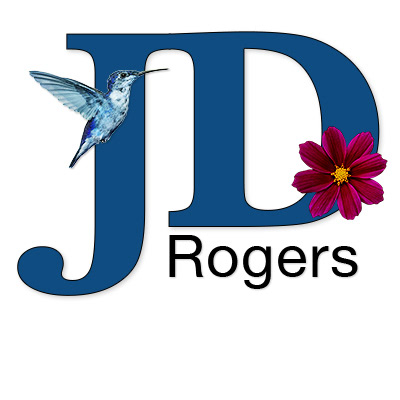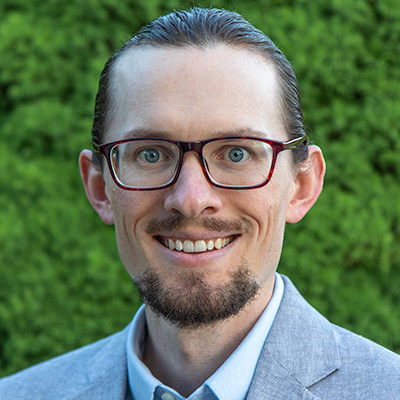 Thank you for viewing my work!
I'm a communications professional with experience in graphic design, writing, photography, and editing. I'm currently taking classes to gain skills in user interface (UI) and user experience (UX) design. 
Like a hummingbird homing in on nectar-rich blooms, I can help you find the sweet spot on your next creative project.
Please use the form below to contact me via email.